Lamborghini Aventador S Supercar For Sale in Greenwich, CT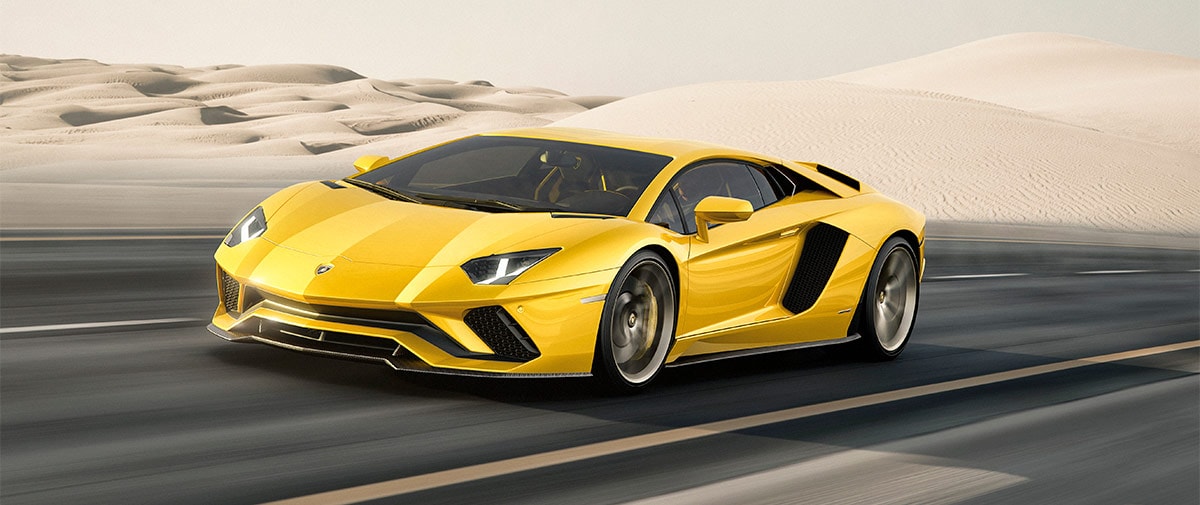 Explore the Luxurious Style and Unearthed Power of the Lamborghini Aventador S
Owning a Lamborghini vehicle is tantamount to owning the best of the best. As a well-known, luxury vehicle, the Lamborghini Aventador S is known for its exclusive design, intricately-detailed interior, upscale materials and unfathomable power. Its dynamic and aggressive nature lets passersby know exactly what it is capable of.
With signature Lamborghini features and bold character, the Lamborghini Aventador S is a vehicle most people only dream of driving. With extreme thought and detail put into each and every surface, this vehicle evinces unique design that makes Greenwich, CT driving more fun and exciting.
Driven By Performance
One look at the Lamborghini Aventador S lets you know this vehicle means business. This sports car was made for power and performance. The life of Lamborghini's S-model lineup was breathed into the Aventador in homage to its Miura, Islero, Countach and Urraco predecessors.
Perhaps the most impressive feature within the Aventador S is its powertrain composition that consists of a powerhouse V12 engine that is capable of producing up to 740 horsepower. With a naturally aspirated engine, this supercar bursts into action in seconds exposing a maximum speed of up to 217 miles per hour.
Reaching speeds that most cars will never experience and taking drivers along on the ride is a characteristic that remains solely with the elite few at the top of the sports car market.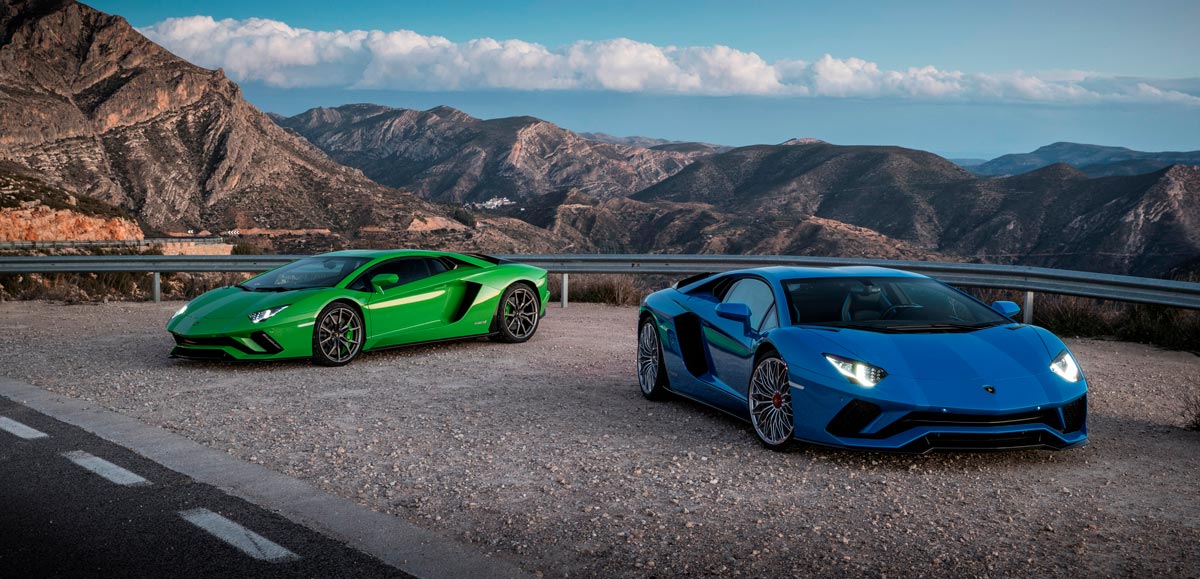 Aventador S 0-60 MPH & Performance Numbers
With a powerful V12 engine, the Lamborghini Aventador S is capable of producing 507 pound-feet of torque output and can accelerate from 0-62 MPH in 2.9 seconds. In opposition, it can come to a complete stop from 62-0 MPH much faster than one might expect.
The powerful V12 of the Lamborghini Avendator S is paired with a seven-speed transmission and an all-wheel drive system that is electronically-controlled. It combines the use of an active-steering system and a rear-steering system to maximize performance and provide improved stability when traveling at highway speeds.
Elements That Drive Power
Despite the engine set up, many other aspects of the Lamborghini Aventador S were specifically designed to increase power, reduce force against the vehicle and enhance speed. This auto is equipped with four driving modes that completely transform and individualize the driving experience. These modes include:
These modes allow drivers to navigate through various settings that have an effect on the engine, transmission, steering, stability control, and suspensions to offer a completely customized ride experience.
In addition, independent shifting rods make transitioning between gears seamless without any energy loss in between. An ISR gearbox helps reduce the weight of the Aventador S significantly and is smaller than a traditional gearbox. The use of carbon fiber design also aids in weight reduction to enhance speed.
Awe-Inspiring Design Elements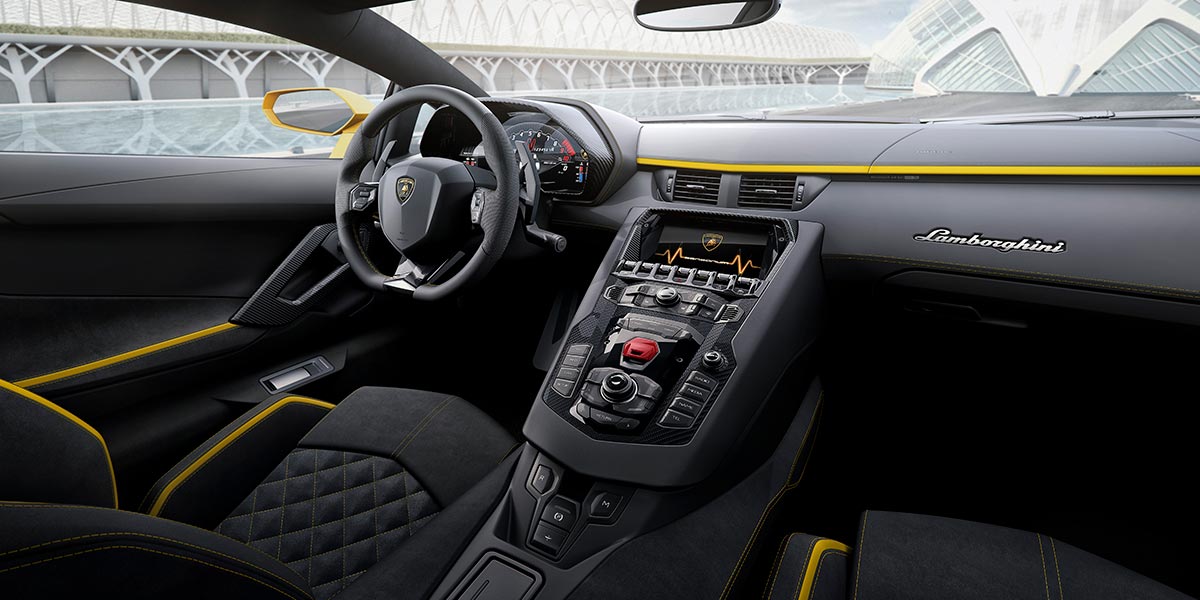 Aside from the rumble of the engine, buyers quickly notice the overall essence and attitude of the Lamborghini Aventador S that exudes from within. Comprised of a carbon fiber chassis, the remaining exterior is comprised of a combination of carbon fiber, aluminum and synthetic material. It features a rear spoiler that can be operated electronically to improve aerodynamic flow and heated, folding mirrors.
The Lamborghini Aventador S incorporates sharp lines and aeronautic principles into its underlying design concepts. Available in eight eye-catching colors that were made to stand out in a crowd, buyers also have four rim options, four color-matched caliper selections and various color coated suspension and undercarriage options.
Not only does the Lamborghini Aventador S draw attention, but it does so in a way that is fully determined by buyer preferences. Come in to Lamborghini Greenwich today to fully experience the Lamborghini Aventador S in person.
Make an Inquiry
* Indicates a required field