Lamborghini Greenwich is Your Connecticut Lamborghini Service Center
You already know that your Lamborghini is a special machine. The sheer power, advanced technology, and superior engineering make each Lamborghini model a unique beast, and you shouldn't trust just any mechanic to take care of them. At Lamborghini Greenwich, we employ a team of factory-trained Lamborghini technicians that understand each model as if it were their own. With such expertise and access to genuine Lamborghini parts, drivers from Stamford can trust us with your high-end Italian supercar.
Regular Maintenance Items
With features like V10 and V12 engines with multiple turbochargers, four and six-piston brake calipers, and adaptive and active suspension components, and carbon fiber wheels, even regular maintenance tasks are a unique challenge with a Lamborghini. Our specially-trained team of mechanics are more than up to the task though, performing everything from oil changes and brake pad swaps to alignments and fluid refreshes with swift ease.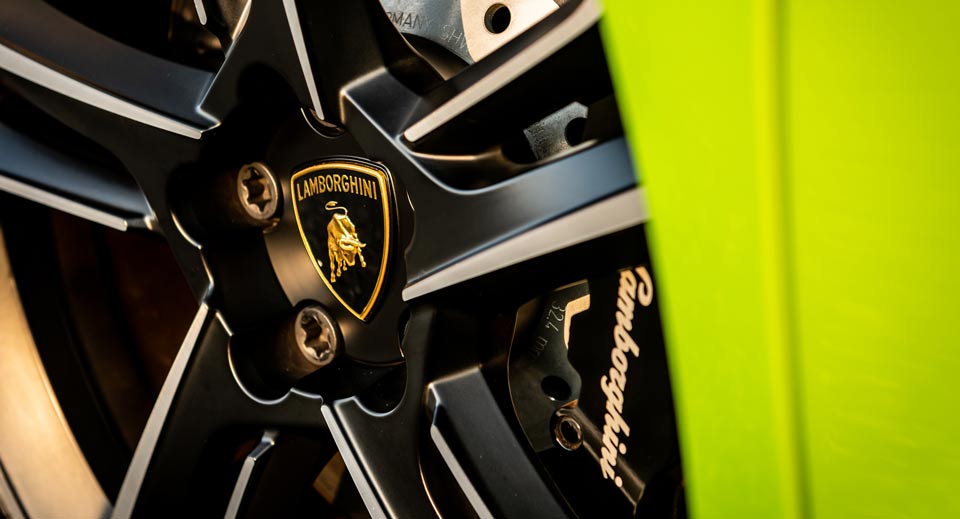 Oil changes are especially important with your turbocharged and/or supercharged supercar engines. Because both of these systems increase the pressure within your engine to generate additional power, it is especially important to manage both heat and friction to keep everything running smoothly. We also offer brake repair, tire swaps, tire rotations, wheel alignments, battery swaps, inspections, and more! 
Lamborghini Repair
Accidents happen, and our team is ready and willing to repair anything that your Lamborghini might need. From mechanical parts to paint, body panels, and carbon fiber repair, we can handle any work that you need done. We specialize in repairs and service with the Lamborghini Urus, Lamborghini Huracan, Aventador SVJ, and Aventador S. 
Visit Our Service Center Today!
If you haven't had your Lamborghini taken care of in some time, be sure to schedule and appointment with us today! We'll help you protect your investment and ensure that you can enjoy your Lamborghini whenever you want to for years to come.