Lamborghini Terzo Millennio Concept Hypercar in Greenwich, CT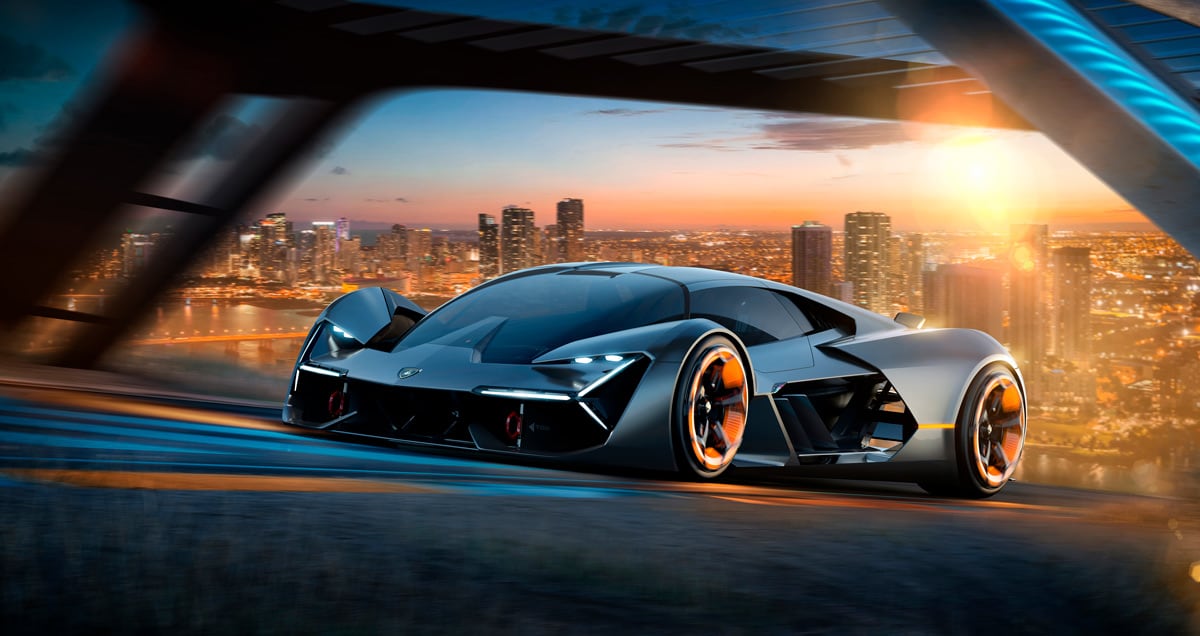 Learn More About the Lamborghini Terzo Millennio Concept
Lamborghini has a long-standing history of producing luxury vehicles that excel in performance and features. This stays true with the Terzo Millennio. The Lamborghini Terzo Millennio is one of the latest concept cars released by the brand and features an electric powertrain and plenty of smart technological features. It offers the style you expect from Lamborghini with added comfort and luxury feels as well. Explore what we know about it today.
A Look into Electric Sportscar Performance
The Terzo Millennio is thought to be the car of the future thanks to its energetic design style that produces excellent performance. The electrical systems found within this vehicle harness kinetic energy to generate extremely efficient power. Lamborghini is using the ability to orient the battery system to maximize power output that offers high-level performance with increased energy regeneration. Their goal is to create a supercapacitor with existing batteries that will increase this power output and deliver the performance expected from Lamborghini. This is a lighter vehicle that can store electricity to be used as a rechargeable battery.
Exterior Design & Features
With the Terzo Millennio, Lamborghini is planning to use cables as a power source to fuel the electrical propulsion system allowing for greater efficiency. By producing a technology that will allow the power density to be inside the wheel, it will be able to generate torque at the wheel that allows for the all-wheel traction found in a super sports car.
Switching to an electric system means there will be a new sound to the Terzo Millennio from its V12 engine. With the increase of technology added to the new powertrain, this vehicle will have a unique sound all its own that will shape the future of Lamborghini and beyond.
Learn More About this Concept Car in Greenwich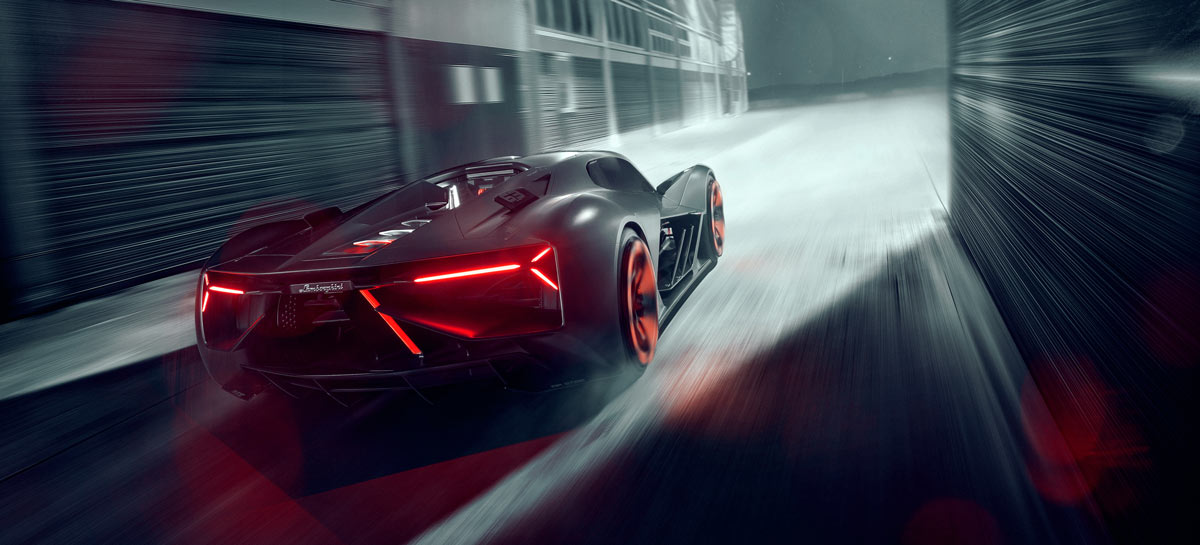 It is clear to see that the minds at Lamborghini have been hard at work to build the new electric super sports car. You can count that the Terzo Millennio will offer all of the perks found with the automaker and then some. Stay tuned to find out how the car of the future could be yours one day.
Make an Inquiry
* Indicates a required field